Location of Ortvay Seminar Series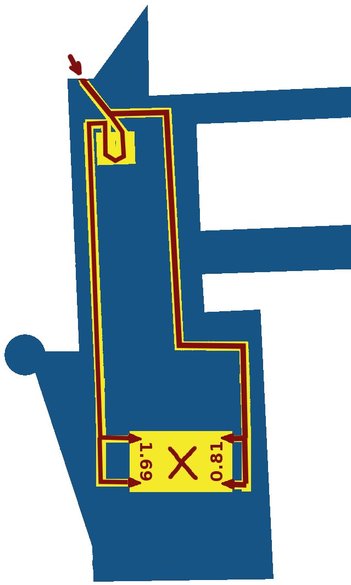 Approaching the University Campus from the tram station one arrives at the Chemistry Porter's Lodge (denoted by arrow)
Leaving the Porter's desk behind turn right and walk along the ground level corridor. The 0.80 and 0.81 doors on the right-hand side lead to the Ortvay Classroom (X).
As an alternative: the doors 1.69 and 1.70 on the first level also lead into the classroom. There is a staircase just in front of the main entrance to the building.
During lectures we kindly ask you to consider the first level doors!
The campus on the map.