Gábor Vásárhelyi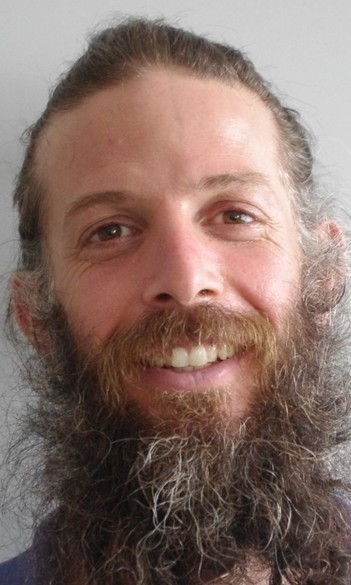 senior research fellow
PhD (Pázmány Péter Catholic University, Budapest, 2007)
Department of Biological Physics
MTA-ELTE Statistical and Biological Physics Research Group
Room(s):
Lágymányos Campus, Northern Building 3.70, 3.94
Extension(s):
+36-1-372-2500 / 6354
Homepage:
hal.elte.hu
Email:
uh.etle.lah@iylehrasav
Biography:
Gábor Vásárhelyi was born in Budapest, Hungary, in 1979. He received his MSc in engineering-physics from the Technical University of Budapest, Hungary, in 2003, and his PhD in technical sciences (info-bionics) from Péter Pázmány Catholic University, Hungary, in 2007. Since 2009 he is with Eötvös University, Department of Biological Physics as leader of the Robotic Lab at Tamas Vicsek's Research Group on collective motion. He is currently a senior research fellow at MTA-ELTE Statistical and Biological Physics Research Group and CEO of CollMot Robotics Ltd., a spin-off dedicated to multi-drone services. His research fields are connected to the collective motion and collective behavior of animals and robots (drones). Awards: Junior Prima Award, category of informatics (2007), Magyary Postdoctoral Grant (2013), Bolyai János Research Scholarship (2015).
Links to associated scientific database profiles:
Selected publications of recent years: